Professional photo services at half the price!
(Valid for our members only)
The agency was able to negotiate for its members a professional photo shooting service throughout Quebec for half of the market value. In today's market, a photoshoot costs an average of $ 300 and the agency has been able to get the same services for $ 150.
The services include the shooting, delivery of all photos directly to your personal email including two high density photos (portrait and full-length format) that you choose during the shoot. The photographer can come to your home or you can go directly to the studio.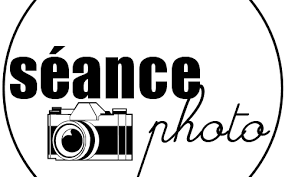 In our industry, the photo is an essential element to the success of such a dating project. From experience, using professional photos helps bring out the best in you.
No photoshop retouching is allowed, it is an instruction well understood by our photographers. Not only is it a great experience but these photos can subsequently serve you in many other ways such as memories of you for the family, etc.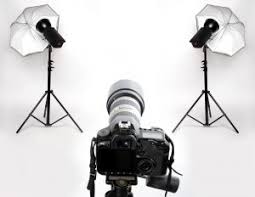 If you agree to receive these photo services, simply click here giving your availability and the photographer in your region will contact you within 48 hours for an appointment at your convenience.
Once the photos have been received by our photographers, our team installs your new photo in your profile and the agency sends you your new profile for consultation.