Does additional income interest you?
Join our team!
4 choices for you: Become agent sector, ambassador, photographer or chronicler!
You would like to offer your services by conducting personal interviews at your convenience? You would like to join the business with pleasure by conducting interviews and rounding your income? Would you like to offer your personalized service by conducting interviews according to your own availability? If you have the interpersonal skills and meeting people intrigues you, you may be the person we are looking for to meet our needs for a recruiting and screening.  You can call us, toll free at 1-877-637-9339 or at 514-398-9339 in the Montreal area. Here, everything is based on quality.  If we screen our clients, imagine our agents!
Conduct interviews online (or in person as needed) lasting approximately one hour
Develop your region according to your availability within a radius of 10 km
Act as an independent worker by being your own boss, managing your own time and using your own tools.
See to the proper development of your sector through various marketing strategies that you deem appropriate.
Be able to devote a minimum of 5 hours / week depending on your availability.
Have a vehicle, a cell phone with internet, a laptop, a printer, a wi-fi.
Combine humanism and professionalism with a fairly corporate allure
Express yourself well in impeccable French and get by in English.
Present yourself well with interpersonal skills
Be organized, responsible, pleasant, respectful and concerned about doing things right
We pay a minimum of $ 100 per interview up to $ 500 depending on the package sold and are very selective about our agents.
We have been in existence since 1995, covering 12 administrative regions being the largest personalized agency in Quebec.
We are a dynamic team, you will be supervised as needed with a dedicated person at all times for you
All marketing tools are provided to you (business cards, flyers, etc.) including full day training.
A portal is at your disposal to follow your customers well, and to receive all the necessary information.
We have avant-garde tools to facilitate your work (Portal, cellular application, web training, etc.)
You regularly receive a follow-up of the clients you have interviewed, of our successful matches, with photos.
You can benefit from our free services by being a courtesy member free of charge for life, if you are single.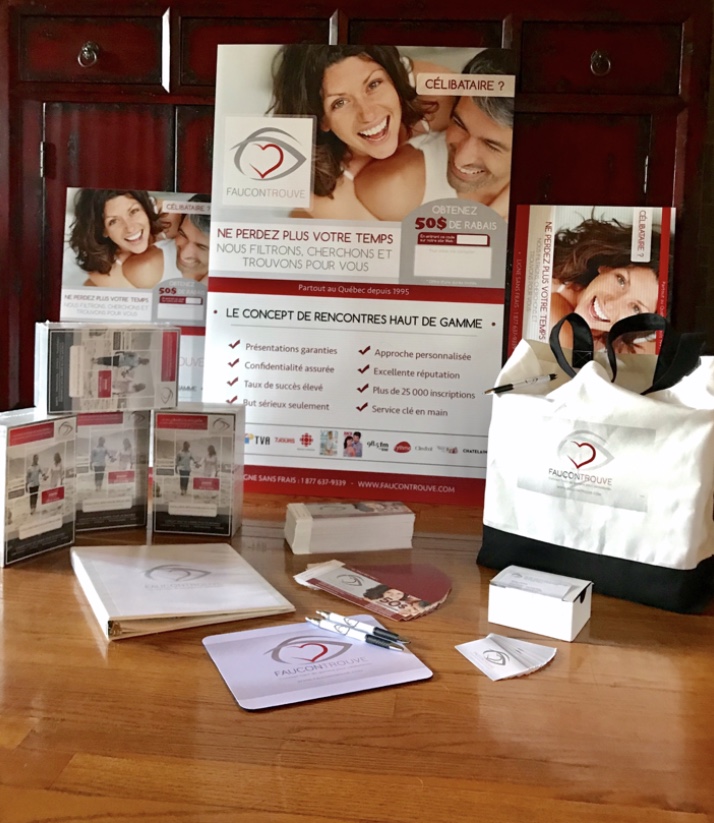 Why become an ambassador?
For those of you that do not have the time to become an agent, you can become an Ambassador.  If you qualify to become an Ambassador, all you have to do is give a gift certificate to a qualified person.  On presentation of this gift certificate, that person will be entitled to a savings of $50 on the registration fee.  And once they become a member, you will receive $50 on each sale of the agent you have paired with.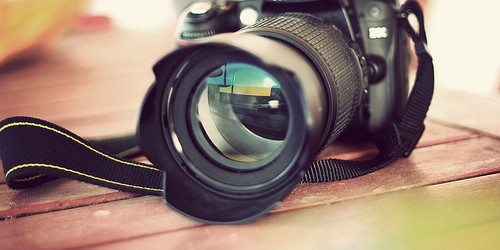 For those who practice a photographer, this is a great opportunity to increase your customer base by partnering with our high-end dating concept. I invite you to fill out the form below and if you are successful, you will receive a call from the Department explaining our operation and our expectations for photography with our quality customer service.

Whether amateur or columnist profession, it is now possible to write your own column and reach thousands of free readers. To do this, simply write the title of your column and its contents here and once completed we receive an email at the office montreal@faucontrouve.com
If the column is allowed, it will be online within 24 hrs business. Chronic will be available on our website read by 8,000 single visits per month, also by our 2000 like our Facebook page and also by our 35,000 email addresses of our single mass mailing. So if you love is a great opportunity to have fun, if you want to become a professional writer is a great opportunity to gain experience and put it in your resume (with a reference letter from our hand) and if you are already business columnist this is a great way to enjoy this beautiful window and announce your colors.
As of the date of your column, your name will be clearly identified as chronicler of our company. If you prefer to remain incognito, no worries, only the chronicle will be broadcast. The spread of chronic entitles you to a free presentation if you are single. Know that our members are distinguished by their quality is our hallmark since 1995.
Thank you to all of you to help people become better by sharing your experiences and knowledge through a column!
The Direction.