Does additional income interest you?
Join our team!
4 choices for you: Become agent sector, ambassador, photographer or chronicler!
You would like to offer your services by conducting personal interviews at your convenience? You would like to join the business with pleasure by conducting interviews and rounding your income? Would you like to offer your personalized service by conducting interviews according to your own availability? If you have the interpersonal skills and meeting people intrigues you, you may be the person we are looking for to meet our needs for a recruiting and screening.  You can call us, toll free at 1-877-637-9339 or at 514-398-9339 in the Montreal area. Here, everything is based on quality.  If we screen our clients, imagine our agents!
You will develop your region according to your availabilities.  You will be self-employed and therefore be your own boss.  You will use your own resources therefore no need to travel to the office.  You will be free to manage your own time but will need to complete objectives between the two parties based on the contract.
To date, we have 40 agents.  These agents have their own jobs during the day but work with us based on their availability and we pay them for their services on a weekly basis. 
Our business model is designed for part-time work only.
* Have a vehicle, a laptop, high speed internet access and a digital camera
* Have a professional manner and appearance and the necessary skills
*Excellent communication skills in French and competency in English
* Experience in the field of sales and in the service industry
* See to the proper development of your area through different, pre-approved strategies
* Be able to conduct one-hour long interviews within a 50 km radius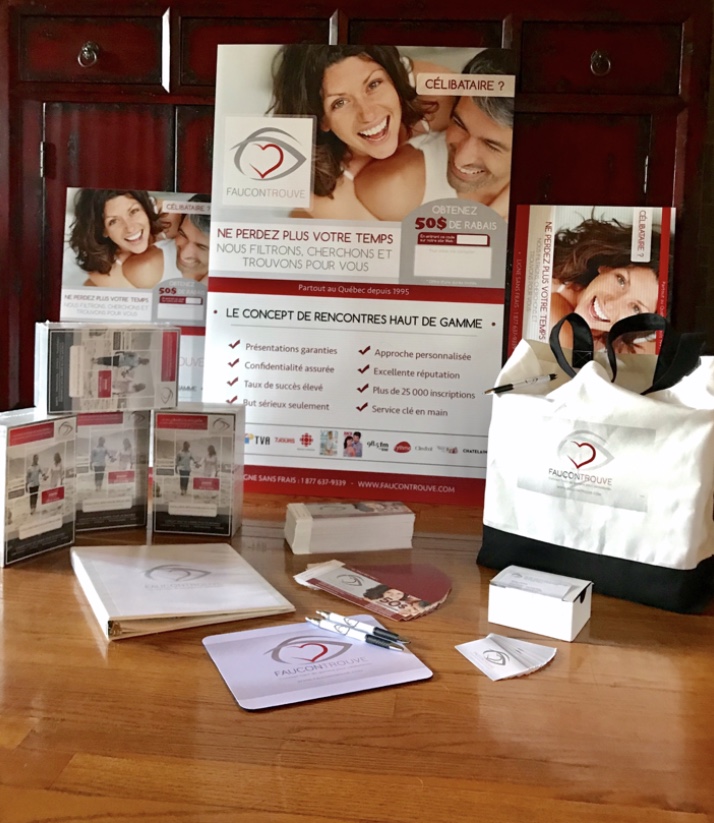 Why become an ambassador?
For those of you that do not have the time to become an agent, you can become an Ambassador.  If you qualify to become an Ambassador, all you have to do is give a gift certificate to a qualified person.  On presentation of this gift certificate, that person will be entitled to a savings of $50 on the registration fee.  And once they become a member, you will receive $50 on each sale of the agent you have paired with.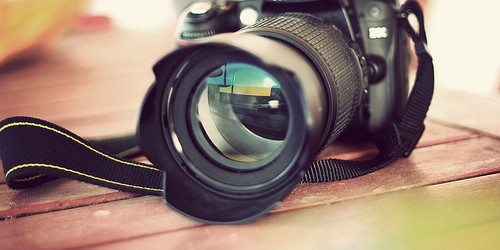 For those who practice a photographer, this is a great opportunity to increase your customer base by partnering with our high-end dating concept. I invite you to fill out the form below and if you are successful, you will receive a call from the Department explaining our operation and our expectations for photography with our quality customer service.

Whether amateur or columnist profession, it is now possible to write your own column and reach thousands of free readers. To do this, simply write the title of your column and its contents here and once completed we receive an email at the office montreal@faucontrouve.com
If the column is allowed, it will be online within 24 hrs business. Chronic will be available on our website read by 8,000 single visits per month, also by our 2000 like our Facebook page and also by our 35,000 email addresses of our single mass mailing. So if you love is a great opportunity to have fun, if you want to become a professional writer is a great opportunity to gain experience and put it in your resume (with a reference letter from our hand) and if you are already business columnist this is a great way to enjoy this beautiful window and announce your colors.
As of the date of your column, your name will be clearly identified as chronicler of our company. If you prefer to remain incognito, no worries, only the chronicle will be broadcast. The spread of chronic entitles you to a free presentation if you are single. Know that our members are distinguished by their quality is our hallmark since 1995.
Thank you to all of you to help people become better by sharing your experiences and knowledge through a column!
The Direction.